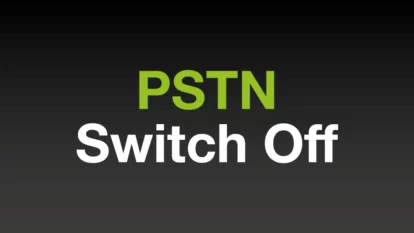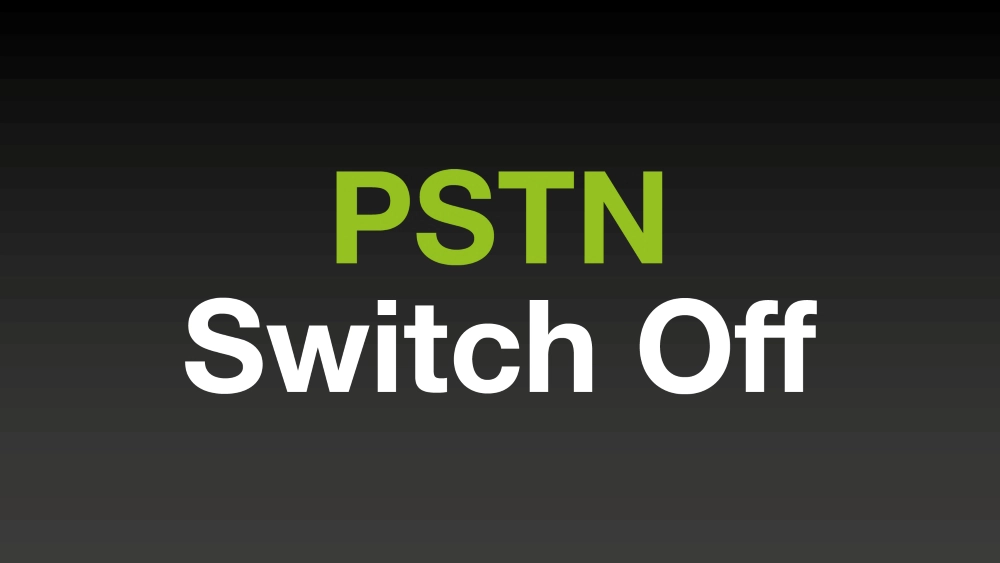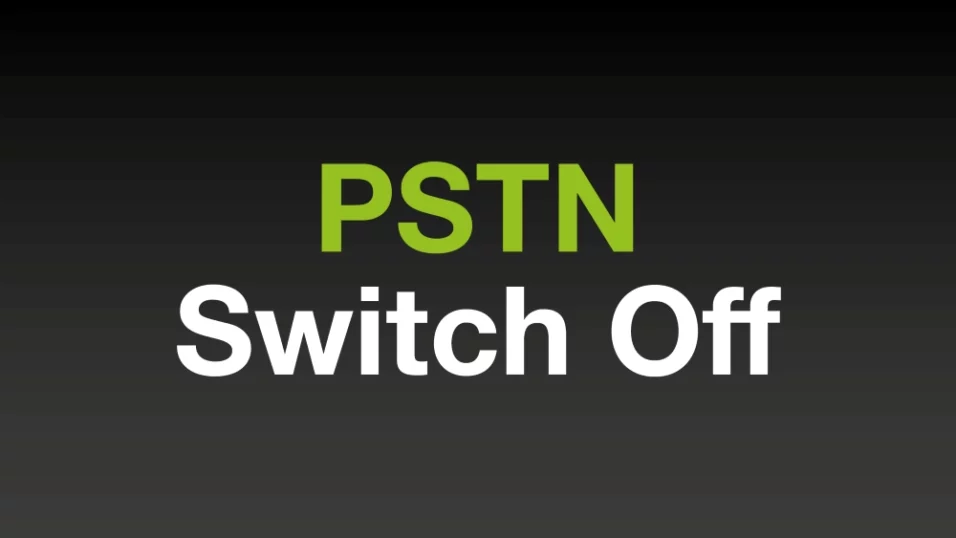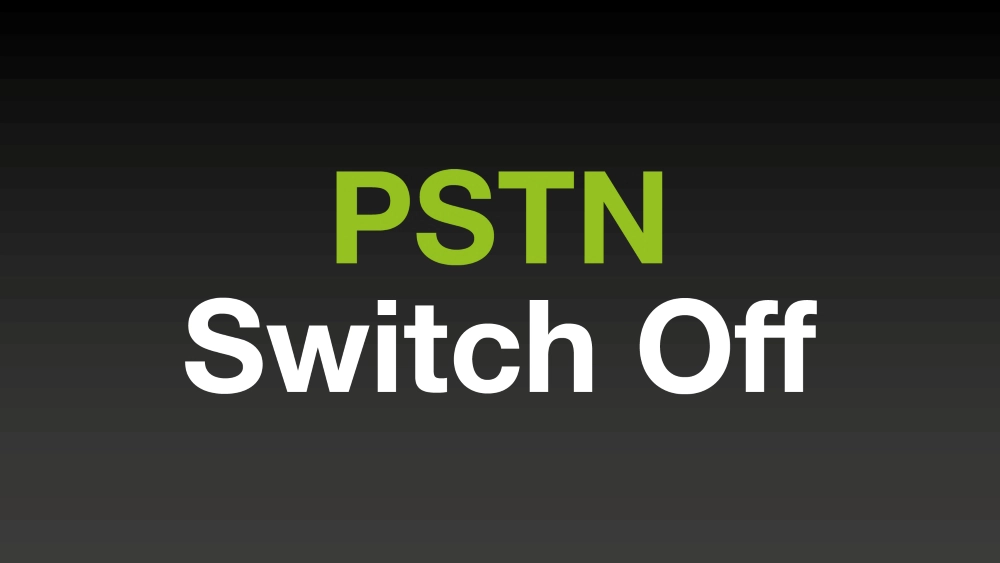 All-IP switch-on
By SMC | 25th November 2022
Upgrade your legacy PSTN products for free before BT's 2025
Following British Telecom's announcement in 2021 that it will be switching off the UK's Public Switched Telephone Network (PSTN) in 2025, we are now urging our customers to upgrade their legacy PSTN equipment for free ahead of the big switch.
In this blog, we'll explain what's happening with PSTN, what it's being replaced with and what that means for you and your business.
What has BT announced for PSTN?
BT has announced that it will be upgrading its analogue PSTN to a fully digital network which will rely on purely fibre optic infrastructure. This will affect both businesses and homeowners and will see phone systems, alarms, EPOS machines, CCTV and other communication technologies switch to this 21st century infrastructure from 2025.
Why is PSTN being upgraded?
PSTN is made up of copper wire that was installed throughout the 19th and 20th centuries in order to better connect our world. At the time, it was revolutionary. Some of the current PSTN network still dates back to the 19th century and as with any infrastructure, it deteriorates over time and becomes less reliable. As a result, BT has decided that now is the right time to upgrade how we stay connected.
What will PSTN be replaced with?
Smart phones, computers, tablets and other internet-enabled devices already rely on super fast full fibre connectivity and PSTN's switch off will effectively see that technology become even more integral to our everyday lives.  BT is switching everything over to what it is calling its All-IP network – a 21st century, digital-first network that meets the demands of how we now communicate.
What are the benefits of All-IP?
Faster, more reliable communications is the ultimate benefit from this sizable switch. Ageing technology increases the risk of outages and unreliable connections. All-IP will bring connectivity right up to date, which in the case of SMC and our customers, means that alarm monitoring becomes more reliable – lowering the risk of potential interruptions or downtime.
What do I need to do?
It's important to ensure that you upgrade your alarm technology before the 2025 deadline. If you're an SMC customer, then we recommend that you make this change now so that all of your alarm products are fully compatible with the All-IP network – preventing you from experiencing potential drops in security coverage.
Fortunately, upgrading your equipment is free and we recommend that you start the process now in order to be prepared. There's no need to leave it until the deadline.
To find out more about PSTN and how you can make the switch swiftly and effectively, email sales@smc-monitoring.com
---