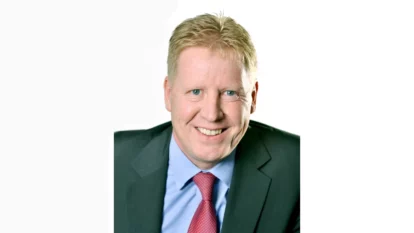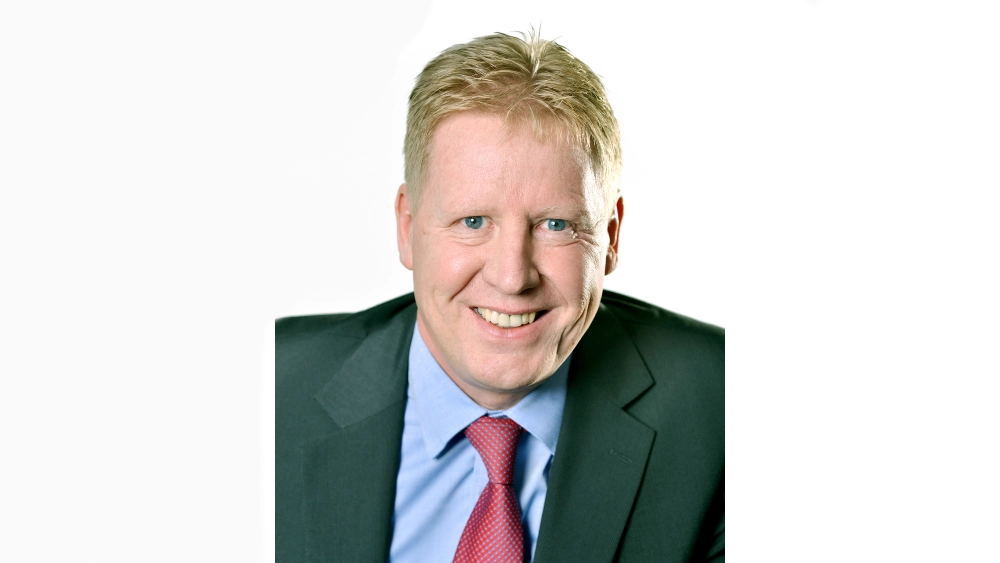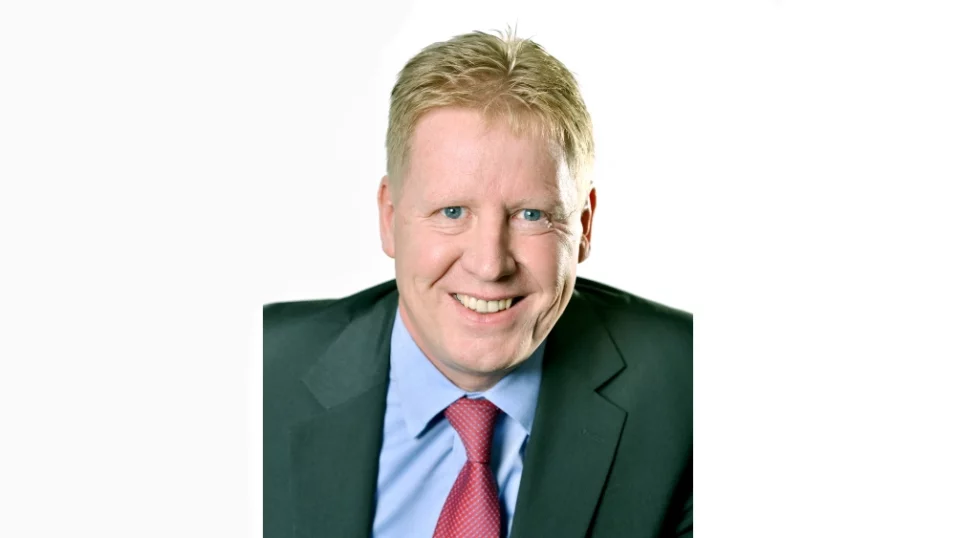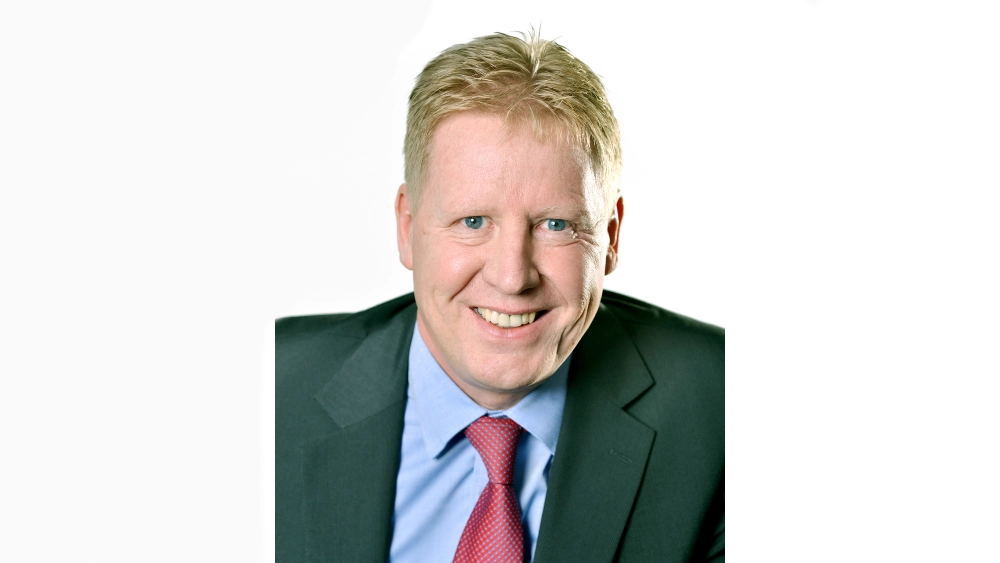 It's time to embrace the future of alarm monitoring
By SMC | 14th November 2022
SMC's Managing Director Colin Walters, discusses adapting to new alarm monitoring and ARC innovations
A global security monitoring brand, Security Monitoring Centres (SMC) is a well respected name within the world of alarm and CCTV monitoring.
Its Managing Director, Colin Walters, has extensive experience of the industry – having started his career 'on the tools', as he calls it, as an electrician, installing alarms and associated technologies before working his way through SMC, eventually taking the top job. He is proud of SMC and its reputation, both in terms of its technical expertise and its dedication to delivering the very best in customer service.
"The secret to our success has always been our ability to recognise that monitoring is an integral part of our customers' business. That's why we work 24/7, 365 days a year. We see ourselves as part of their team and we're properly invested in them, their business, and what they do,"
Setting the ARC benchmark
For Colin, being 'just another security provider', is not enough. The business has high expectations and equally high standards in regards to what it expects of its people, its technology and its service.
"Our two UK NSI Gold Alarm Receiving Centres are amongst the most modern in the world," explains Colin.
"Both accommodate state-of-the-art communications technology and operate virtual call-centre environments. For customers, this promises reliability. When businesses work with us, they know that they can rest assured, safe in the knowledge that the minute an alarm goes off, we will respond immediately,"
The key here is 'ARCs'. SMC does not just rely on a single ARC to monitor and respond to alarm triggers. Its two ARCs have the capability to deliver service on a global scale, something he believes is the real future of ARC services.
"We have the means to be resilient in every eventuality," Colin adds. From having emergency power generators that kick in if we suffer a power outage, to twin ARCs that can cover for each other, we have to think of every risk factor and mitigate it. That's why we're here,"
"We understand how important it is for customers to feel safe and secure around the clock. They should not be worrying about whether their security partner is there to respond. Instead, they should be focusing on the day job and putting their energies into what's most important to them,"
"It's this ability to plan for every eventuality, alongside our investment in cutting-edge technology, that makes us a market-leader for ARC integration."
Marrying CCTV and Intruder Alarms
While ARCs are clearly a fundamental part of SMC's makeup in a fast paced and highly responsible industry, the business is also revolutionary in its ability to marry two key security services – namely CCTV surveillance and intruder alarms.
Blending these two surveillance techniques takes a lot of hard work and critical thinking – something Colin has seen the team at SMC achieve over many years.
"As technologies have evolved, so have the tools and responses we deploy to respond to threats. We've invested heavily in automation – so that CCTV and alarms can work together in harmony to provide holistic security monitoring that is reliable and covers all bases,"
It's not just the monitoring that has evolved. Data capture and reporting has also kept pace with the times – something Colin sees as vital for his team and their customers as part of the learning process.
"We can now capture, track, and analyse data captured via remote monitoring technologies. Our own TOUCH software relaunches in the coming weeks and has been redesigned to give installers the power to see all of their information contained in a single dashboard. This, combined with many new features, will allow customers to complete a deep dive into what is really happening with their systems and provide a whole new world of self-serve options,"
"By combining the power of SMC Custodian, which monitors alarms, with the intuitive nature of SMC Vision and cutting-edge tools such as CheckMyCCTV, we can deliver the full package and make security accountable for customers. We can then see where the greatest threats and risks are for their business and work with them to mitigate them,"
Forming partnerships and adapting to change
In an industry so reliant on technology, continuing to be a front-runner is a challenge in itself. But for Colin and the team at SMC, this is a challenge they thrive on and one they see as a duty of care to the businesses they work with. One way the team achieves this is by developing new partnerships.
There is no greater example of this ability to build meaningful relationships than with SMC's adoption of SafeZone – a lone worker app developed by CriticalArc. The app allows workers to raise an alarm via a smart device the second they detect a threat, which is received by SMC's ARCs before alerting the emergency services.
SMC's partnership with CriticalArc has made headlines in the industry and is one Colin and the team are very proud of.
"Lone workers need to know that they're safe – whether that's NHS staff, security guards or front desk operators in high rise buildings. SafeZone is a great example of how technology has made responding to security threats easier and quicker for businesses. It can save lives and minimise loss – so we're delighted to be able to add it to our ever-growing list of solutions. It's another example of how we're always thinking with the customer in mind." adds Colin.
To further enhance the customer experience, SMC continues to develop its innovative relationship with Yorkshire-based Mentor Business Systems – which develops field service management technologies to make remote working simple and efficient. By adopting Mentor's CASH software, security installers can streamline their businesses by serving information to engineers on-the-go. Engineers can also load information into CASH remotely, with businesses having the ability to manage their field operations in one place.
But while partnerships are one strength of SMC, so too is its ability to adapt to future changes outside of its control. The UK is currently undergoing one of the biggest communications upgrades ever seen, The All IP project; a UK-wide telecoms initiative that will remove the current copper cable infrastructure in favour of faster full fibre connectivity.
"The official switch to full fibre will take place in 2025, when technologies that currently rely on the traditional copper cable infrastructure will become 'old technologies,"
This switch will really shape the future of alarm monitoring, creating greater capacity, increased speed and added complexity for ARC's. All of which create the drivers for volume based low level automation of non-essential signals. Something that is essential if the service is to remain economically viable for all users.
Continually striving for excellence
Colin is a stickler for detail and is always pushing the business to be slicker, better and more efficient.
SMC's global footprint makes it nimble and resilient to threats – something the business particularly relied on and put into practice during the COVID pandemic. Ensuring a continuity of service and a commitment to excellence is what it's all about for Colin and the team.
Despite SMC's adaptability and ability to achieve the highest standards, Colin does worry about the increase of non-accredited service businesses entering the market – not because of their threat to SMC, but because of their threat to the reputation of SMC's industry.
"Businesses that don't hold the necessary accreditations to do what we do, are entering the market more frequently," explains Colin. "Often, when an alarm is triggered, these businesses will call a key holder rather than contacting the police in the way that our ARCs do. This compromise in customer service, really is a threat to the reputation of our industry and the last thing we want is for businesses to lose their trust in security monitoring. What we do is entirely built on trust,"
He is also keeping a close eye on the growth of serviced offices and shared working spaces – which present fresh challenges to the security industry.
"Instead of having one company in a building that can be contained and protected, there are now situations where multiple companies occupy the same space, so how does security work in these situations? Who is responsible? How do you stop threats emerging between coworking businesses? New and emerging threats are an inherent part of our industry and these are just some of the plates we need to spin and keep a close eye on as things move forward."
For Colin, focusing on what SMC can control and being mindful of changes is all the team can do. He's confident that no matter how security evolves and situations change, the business will continue to be a market-leader.
"We have over ninety years of knowhow in our DNA. That level of experience cannot be bought. That's why businesses trust us and will continue to trust us,"
"What I always say is that you get what you pay for, and you cannot put a price on security. People want to feel safe – it's a natural human need – and we're here when no one else is, and we always will be. It's time for businesses like ours to embrace the future of alarm monitoring and adapt in the same way we have. It's our ability to adapt to change and welcome new innovations that will ensure that we're here for another ninety years."
---