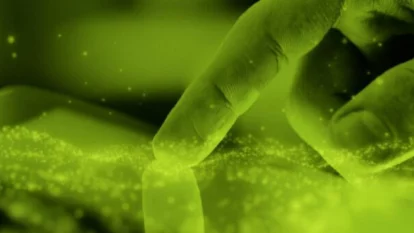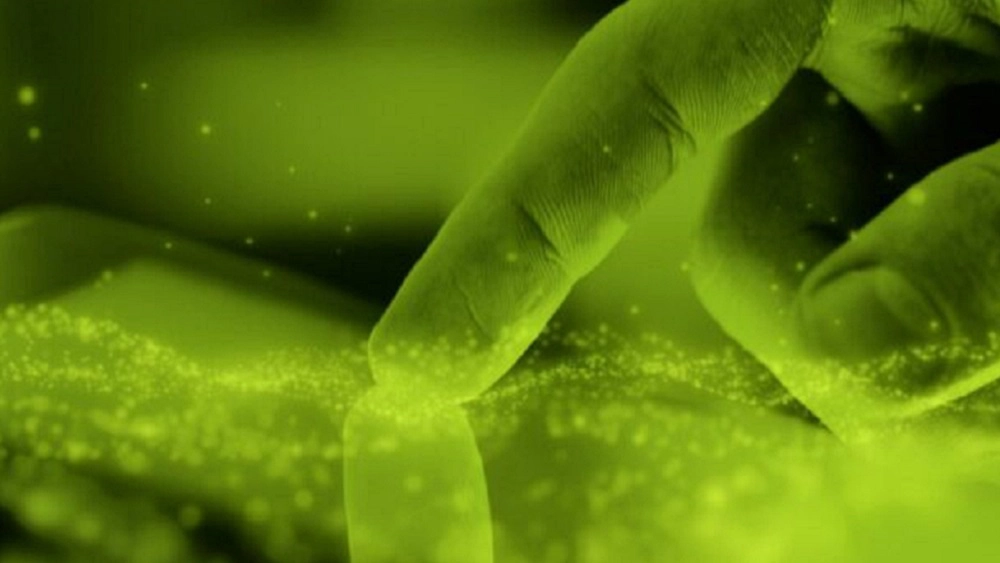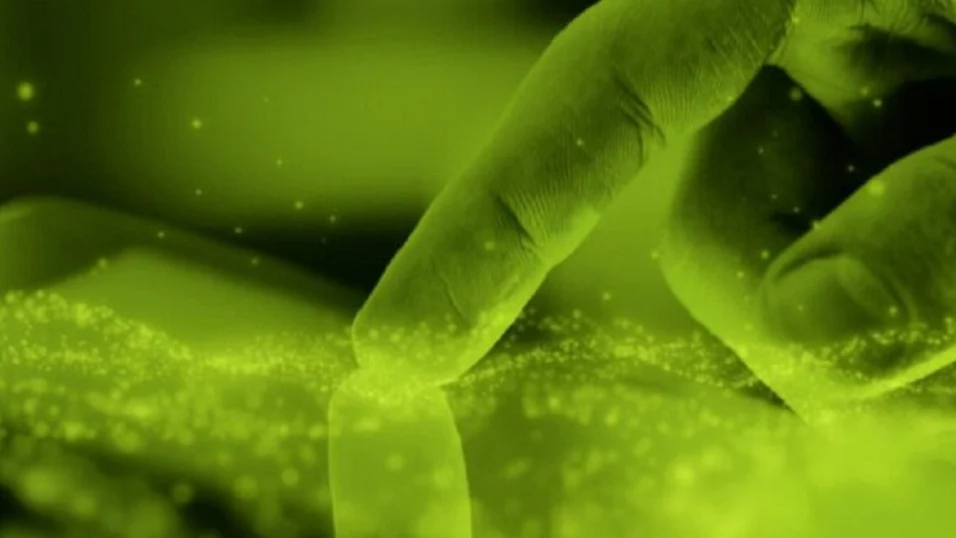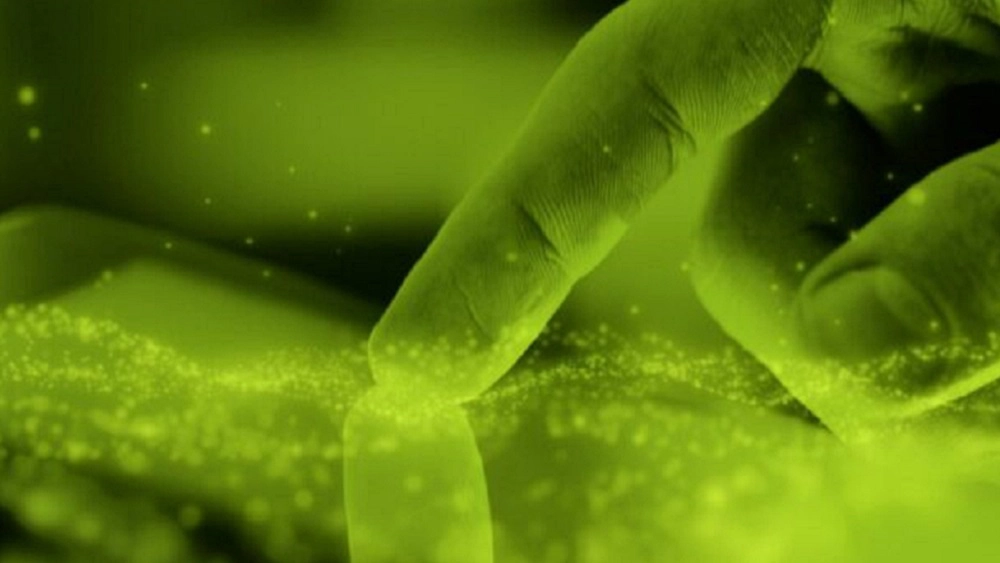 SMC launches TOUCH 2.0 to enhance customer experience
By SMC | 22nd August 2023
NOTTINGHAM, England, 23rd August 2023 – TOUCH, a highly sought-after security monitoring customer application exclusive to Security Monitoring Centres (SMC), has been updated to TOUCH 2.0 with a range of new features and technological improvements aimed at enhancing the customer experience. 
TOUCH 2.0 is an online platform that benefits installers, engineers, and end users. It can be accessed from both PC and mobile devices, providing users with complete flexibility, real-time visibility, and control over their monitored connections.  It puts the customer in control and makes security monitoring more interactive and easier to manage, with a wealth of new benefits that allow installers to shift rapidly to a whole new world of self-serve options – simply and securely. 
The interactive dashboard puts all of the vital information customers need at their fingertips, allowing them to manipulate how data appears for a more intuitive experience.  
A visual summary of critical information is presented quickly and easily, making information sharing faster and more efficient – saving valuable time and resources. 
TOUCH 2.0 now provides greater control over access with two-factor authentication integrated as standard. New security features also make it easier than ever before to reset passwords, create super users, and assign varying levels of access and control across teams. 
"TOUCH 2.0 makes managing keyholders straightforward, with the ability to add new keyholders and modify existing users in seconds. We've integrated a host of new report filters to make presenting and understanding business-critical information quick and simple," said SMC's Managing Director, Colin Walters. 
New features eliminate the need to send keyholder changes to the Alarm Receiving Centre (ARC). Users can now control scheduling and receive general updates, providing self-serve freedom. 
TOUCH 2.0 delivers a complete view of historic site alarm activity and actions, meaning you never miss potential security threats to sites and people.  
While SMC is always on hand to answer any questions you might have, TOUCH 2.0 now makes answering important questions easier than ever before, thanks to a comprehensive FAQs section, so customers can troubleshoot queries wherever they are to keep their business moving around the clock. 
A whole new look and feel to put the customer in control, where all of the important information they need is easier to access wherever and whenever they need it.  
TOUCH 2.0 was shortlisted as Best Use of Technology finalist at the prestigious 2023 British Security Awards. The British Security Industry Association organises the annual British Security Awards and aims to "celebrate the achievements, acts of bravery and innovations made by members of the UK's security industry."  
For more information, visit TOUCH – SMC : UK – EN (smc-monitoring.com)  or email uk_sales@smc-monitoring.com. 
About Security Monitoring Centres Ltd:   
SMC is a remote monitoring business, providing critical protection for people, buildings and a range of other assets – around the clock, every single day of the year.  SMC monitor over 218,000 systems, split across their best-in-class NSI Gold approved Alarm Receiving Centres (ARC's). SMC is a part of APi Group, a global, market-leading business services provider of safety and specialty services in over 500 locations worldwide. For more information, visit https://smc-monitoring.com/uk-en/  
Contact details:  
Security Monitoring Centres  
Carla Sousa, Director of Marketing and Communications  
+44 7776 773145  
LinkedIn channel  
---