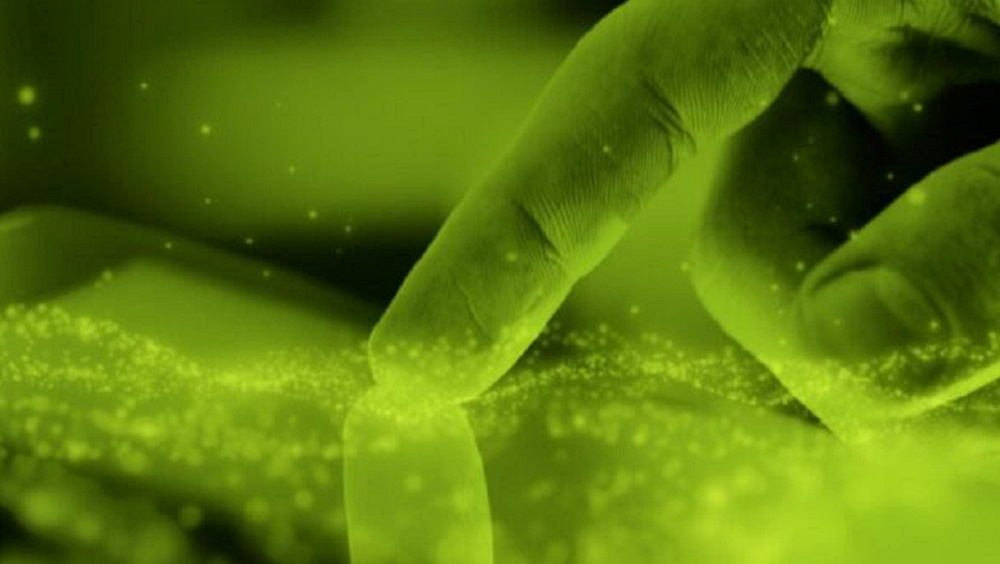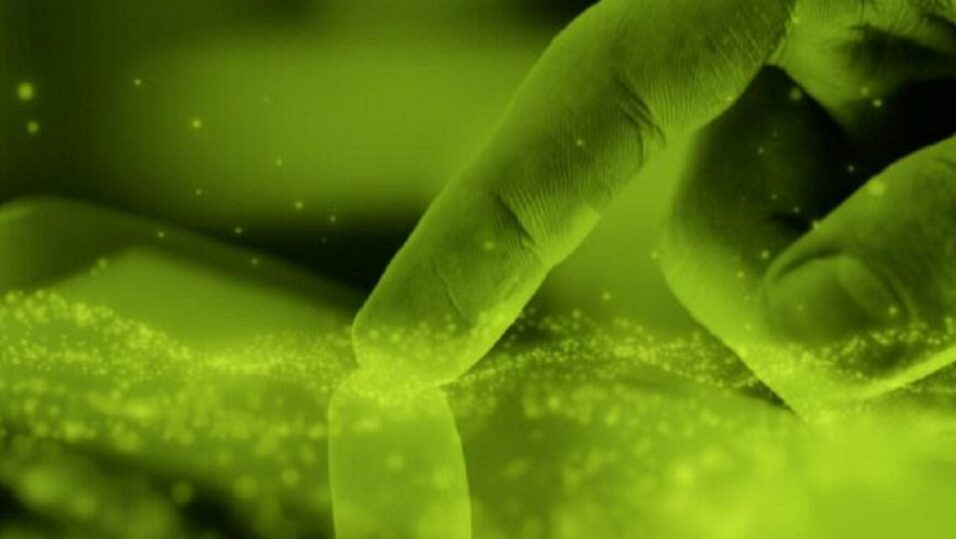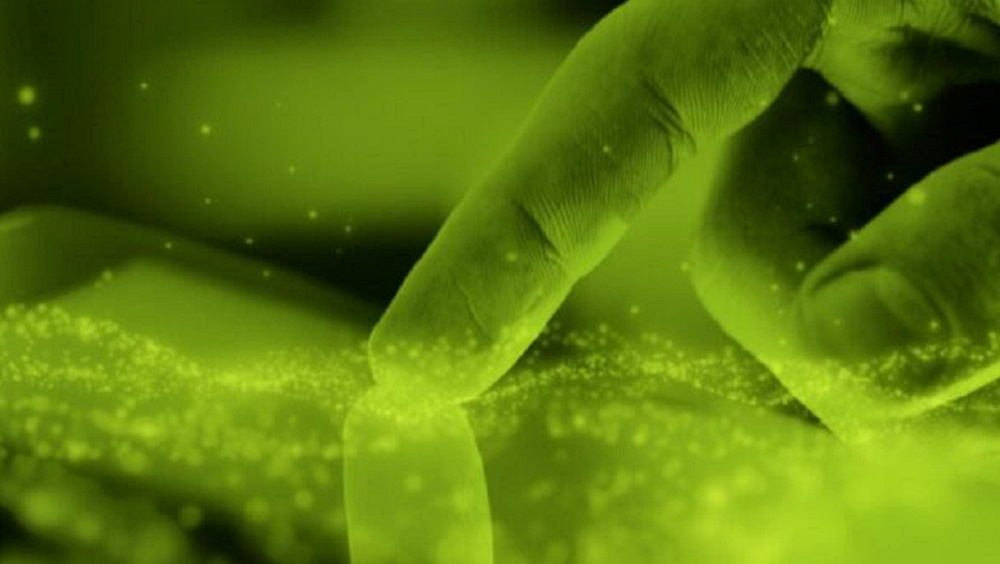 SMC named as finalist at 2023 British Security Awards
By SMC | 16th May 2023
UK-based security monitoring provider Security Monitoring Centres Ltd (SMC), is celebrating the news that it has been named as a finalist at the prestigious 2023 British Security Awards.
The annual British Security Awards are organised by the British Security Industry Association and aim to "celebrate the achievements, acts of bravery and innovations made by members of the UK's security industry."
Businesses and individuals from across the UK compete in 16 categories, including Best Team, Outstanding Act, Best Newcomer, Business of the Year and Innovative Security Project, with SMC named as a finalist in the Best Use of Technology category.
Within this category, judges assess finalists' abilities to innovate and implement technology to the benefit of customers. SMC was nominated for the recent development in version 2.0 of its one-of-a-kind TOUCH platform.
SMC has been recognised as a market leader in security monitoring for over 90 years, with expertise across services including CCTV, alarm monitoring and keyholder care. The business is also home to state-of-the-art Alarm Receiving Centres (ARCs), providing national alarm monitoring and response coverage for customers 24 hours a day, 365 days a year.
The TOUCH platform was created by SMC and released in 2010. Due to advancements in alarm-receiving technology, the company realized the importance of investing in a new and improved version of the platform in 2021. This updated version offers users an enhanced experience, significant technical enhancements, and additional features. Following 12 months of extensive development work, TOUCH 2.0 was launched in 2022 and for SMC's Managing Director, Colin Walters, seeing the business shortlisted at this year's British Security Awards is a real source of pride.
"TOUCH is one of the core reasons why customers choose SMC. It's vital for us to ensure that it remains ahead of the curve. It's an important part of our value proposition," he explains.
"We're a business that's renowned for its ability to innovate – and TOUCH is a shining example of this. Customers enjoy a wide range of benefits via the platform, including an interactive dashboard with critical security information at their fingertips, full keyholder control, holistic reporting and monitoring and a comprehensive range of FAQs,"
"Ultimately, TOUCH forms part of our customer service experience and we are incredibly proud of its development," adds Colin. The refreshed version of TOUCH has garnered positive feedback, and being acknowledged by the British Security Awards is an added bonus.
He continues, "This nomination could not have been achieved without the hard work of our in-house team, who have invested over 1500 hours into its development. I would like to extend a big thank you to everyone who has played a part in the design, build and evolution of TOUCH. This recognition is a testament to your commitment and dedication."
This year's British Security Awards ceremony will take place on 21st June at the Grand Connaught Rooms in London, with winners across each of the 16 categories announced on the night.
About Security Monitoring Centres Ltd:
SMC is a remote monitoring business, providing critical protection for people, buildings and a range of other assets – around the clock, every single day of the year.  SMC monitor over 218,000 systems, split across their best-in-class NSI Gold approved, Alarm Receiving Centres (ARC's), located in Leeds and Nottingham. SMC is a part of APi Group, a global, market-leading business services provider of safety and specialty services in over 500 locations worldwide. For more information, visit https://smc-monitoring.com/uk-en/
About APi:
APi is a global, market-leading business services provider of life safety, security and speciality services with a substantial recurring revenue base and over 500 locations worldwide. APi provides statutorily mandated and other contracted services to a strong base of long-standing customers across industries. We have a winning leadership culture driven by entrepreneurial business leaders to deliver innovative solutions for our customers. More information can be found at www.apigroup.com
Contact details:
Security Monitoring Centres
Carla Sousa, Director of Marketing and Communications
LinkedIn channel
---